Social Media Graphics (comes with Facebook)
tas-socmed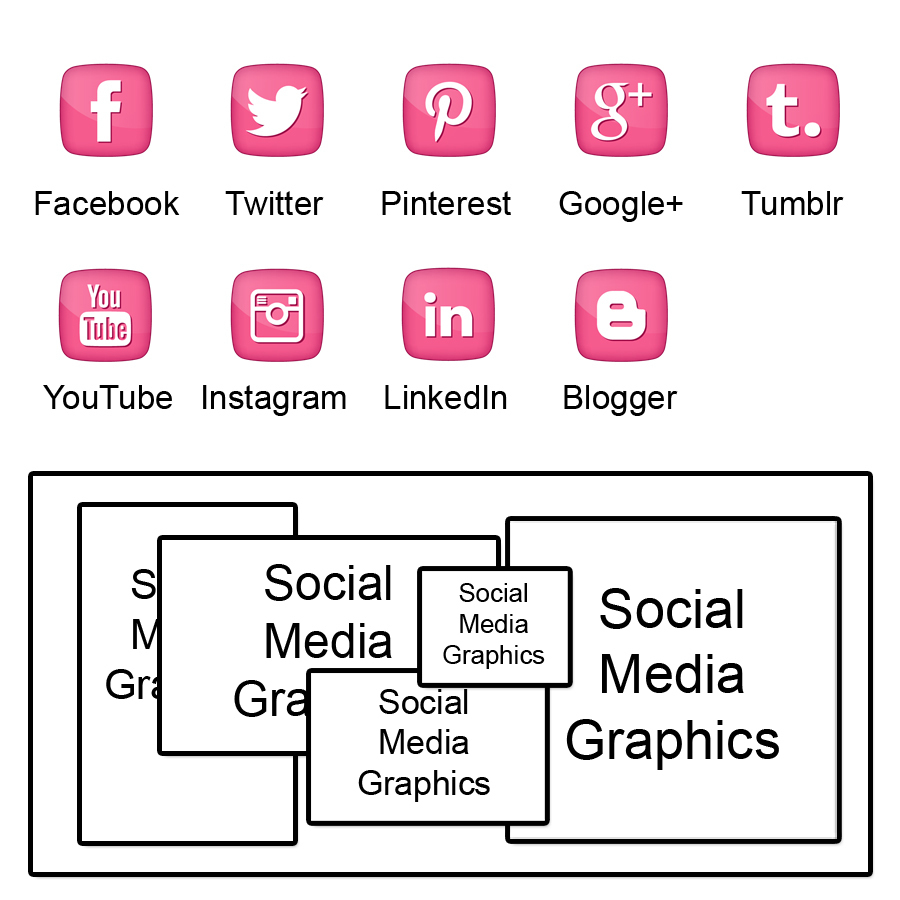 Need a timeline cover for Facebook or Twitter? Does your blog need a facelift? Coordinate all your social media and provide a recognizable image for your brand.
If you throw a Facebook party, you can use a new timeline cover to advertise guests and giveaways. Your Twitter account homepage is seen by anyone who follows you. Make it pop with your book covers or name.

This product includes Facebook. To add Twitter or other graphics, click one of the other options. Buying more sites reduces the individual cost.
Add More Social Media Graphics
Twitter (5) Pinterest (5) Tumblr (5) Instagram (5) Blogger / Wordpress (5) YouTube (5) Google+ (5) LinkedIn (5) Other (contact us) (5)